Plumbing Contractor
Marietta, Georgia
Plumbing Contractor
Marietta, GA
Modern society has its conveniences. Many homeowners in Marietta, Georgia enjoy the luxury of their dishwasher. Yet, when this appliance stops working or does not do an adequate job of cleaning, what do you do? The plumbing contractors at RooterPlus can take care of it.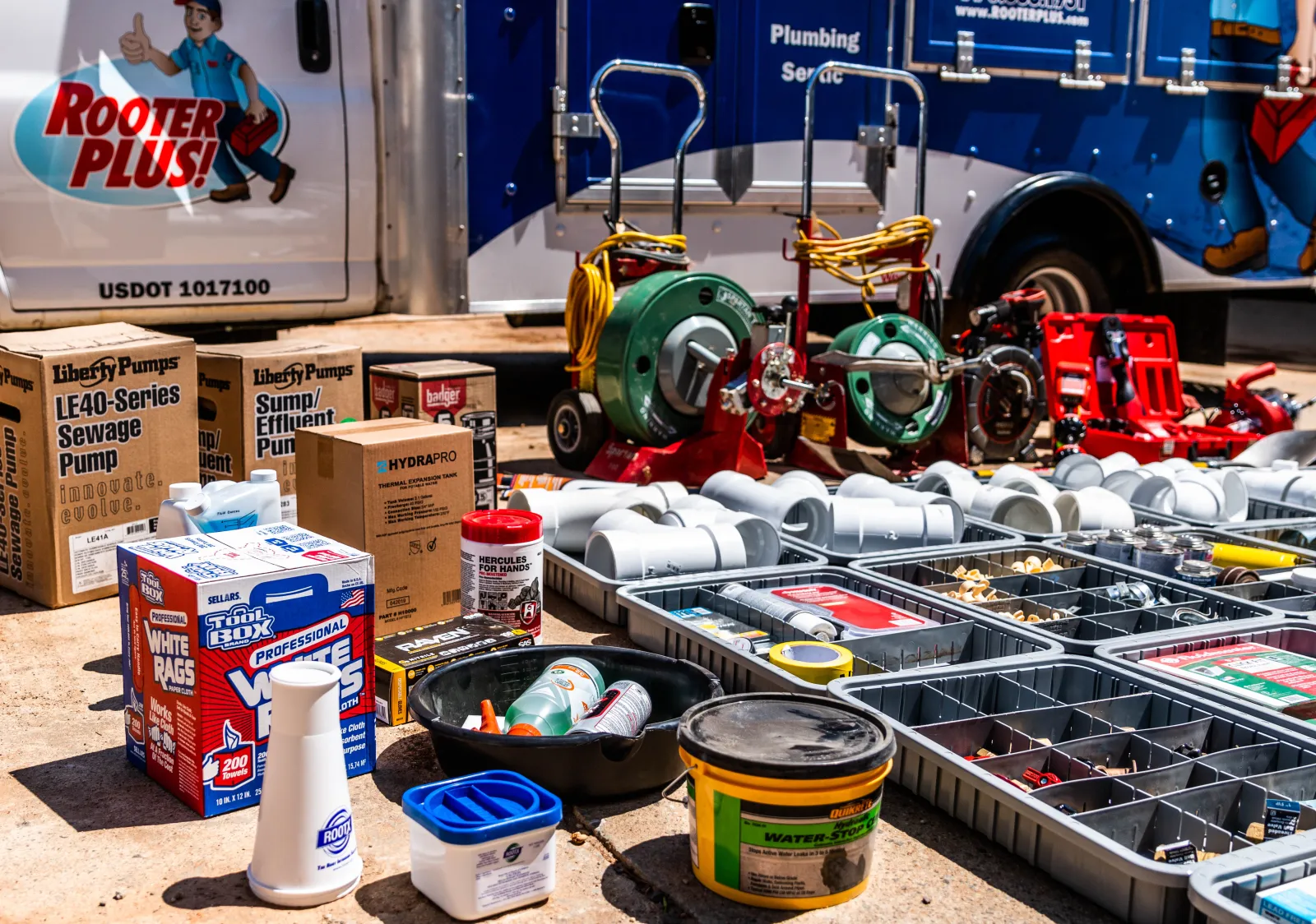 Our team of well-practiced and reliable plumbing contractors are ready for just about anything. They have ample experience with Dishwasher Repair" dishwasher repair and other household tasks. Clients in Marietta trust us for all of their plumbing needs.
Dishwasher repair is not something that you should try to do yourself, though many homeowners attempt it with disastrous results. You can injure yourself or your family members, or may also end up losing a lot of money in the long run. Why waste money, time, and valuable energy when you can call us?
It is true that this appliance is a modern invention, yet it makes life so easy. When you do not have it anymore, it can put a damper on your daily life. When you have a busy schedule full of responsibilities and duties, you just do not have the time to work on it.
That is why you should call us as soon as there is a problem with your dishwasher. Our company is capable of assessing the issue, and our technicians have the answers to resolve your problem. We also understand that you are thinking about time and money, therefore we work swiftly and most clients find us to be within their budget needs, too.
Our team uses their knowledge and expertise to get straight to work. Many individuals do not have the skills for these tasks, but we do! For instance, we understand that your dishwasher connects to your sink's water supply line, and when you have a compromised drainage system, the used water gets backed up. This can lead to more disastrous effects.
Water can get clogged, and it may accumulate in your dishwashing unit. This builds up more and more until you have a flood or leak, and your appliance stops working. When this occurs, speed is of the utmost importance.
Customers depend on us because we arrive in a quick manner. In less than one hour, you could be speaking with one of our experienced team members. Plus, you can avoid a dirty house and an angry family if you make us your first contact.
We work with all brands and can replace and install fixtures with efficiency. When we fix your appliances, you will be able to use them for years to come!