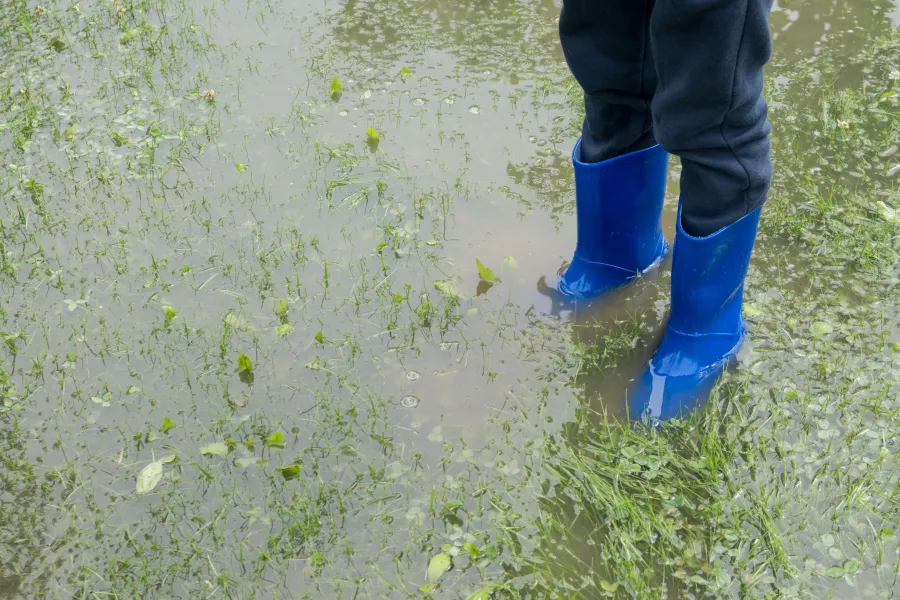 Let the Professionals Handle Waterline Replacements and Repairs
The most common way to catch a leak is by finding puddles that form in your yard when it is not raining. Perhaps your bill is increasing but you know that your water usage hasn't. If you have noticed either of these predicaments, chances are you could have a broken or leaking waterline that requires professional waterline repairs or waterline replacement.
At RooterPLUS we understand how waterlines function and know that they crack or deteriorate due to various environmental conditions that are unavoidable. A lot of homeowner's do not realize the waterline that runs from their home to the street is their responsibility. Luckily the homeowners in Atlanta can turn to us for their waterline maintenance, repairs, and replacements.
Learn More About Our Waterline Services
Our friendly and knowledgeable techs are ready to answer your questions and get to the bottom of any leaks you may have.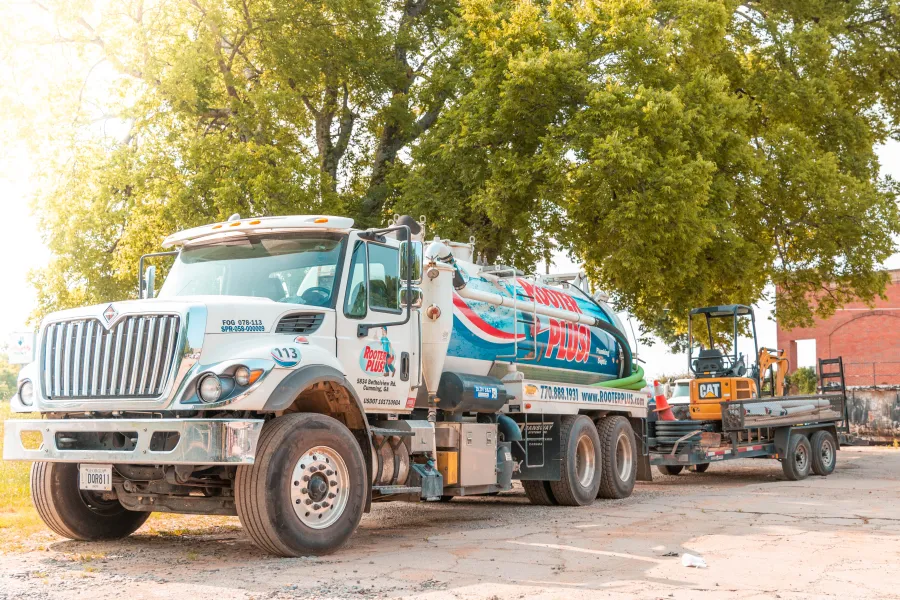 We Can Prevent Property Damage
And save you thousands
Do not ignore your waterline because leaks can cause damage that costs you thousands of dollars and the backflow is hazardous. We specialize in providing waterline repairs and can replace them for you too. Our services allow you to rest assured knowing your problem is being handled by experience and skilled techs that know how to handle waterlines.
When you call us, we will provide professional 60-minute service and are ready to help you find a solution for your waterline. Our techs inspect your waterline to determine the problem and then offer affordable and accurate solutions. We focus on providing waterline solutions in a cost-effective and timely manner, and work thoroughly to get the job done right the first time.