Bathtub & Shower Repair Atlanta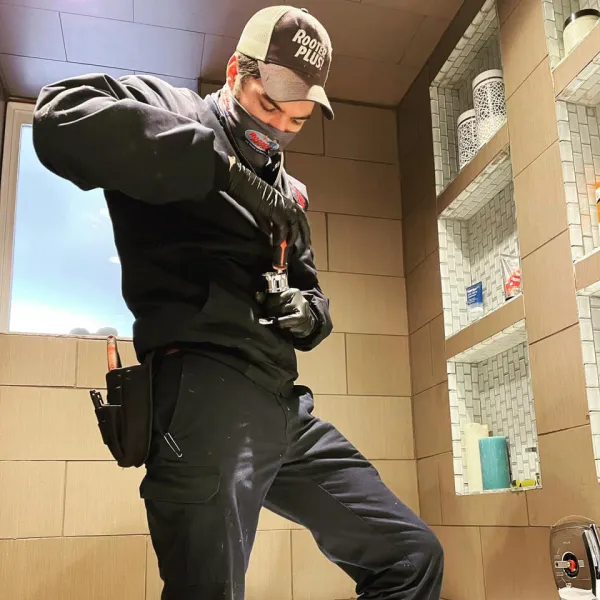 Have Your Shower and Tub Repaired
By our licensed professionals
Your bathroom is your sanctuary. It is the one place in your home you can relax with a nice hot shower or a soothing bath. This is true unless you have a tub or shower repair that needs attention. Trying to take care of showers and tubs on your own can be a daunting task that takes too long, not to mention how expensive it can be if you do not know what you're doing.
At RooterPLUS we have been helping residents around the Atlanta area with their bathtub and shower repairs for many years. Our experienced techs understand how to detect problems that can include a leaky faucet, clogged drains and bathtub drain repair to name a few. When you call us you can expect great service at affordable rates.
Bathroom Sink Services
Premium Bathroom Plumbing Solutions
RooterPLUS offers premium bathroom plumbing solutions to homes and businesses in and around the Atlanta area. We strive to provide our customers with a fast and friendly service.
From bathroom sink drain cleaning to bathtub drain repair, our technicians will find a solution for any of your bathroom plumbing issues.
Sink Drain Clog Removal and Cleaning
RooterPLUS technicians are highly experienced in sink drain clog removal and cleaning. We will remove the clog and thoroughly clean the entire pipe so your sinks will drain like new, while offering tips to help you avoid future clogs. Whether or not your drain is already clogged, we are here to find a solution for all of your plumbing problems.
Bathtub Drain Repair
We provide bathtub drain repair services and help you get back that refreshing bathing experience. Not every bathtub is built the same, so not everyone has the same components to be fixed. Our technicians carry all of the right tools and will determine the proper method for repairing the drain in your tub. In no time, you'll be back to soaking in your relaxing bathtub worry free of clogged drainage or poor plumbing.
Want to Learn More?
Contact us today to learn more about our services. We are ready to tackle your entire shower and tub needs in a friendly manner with affordable pricing.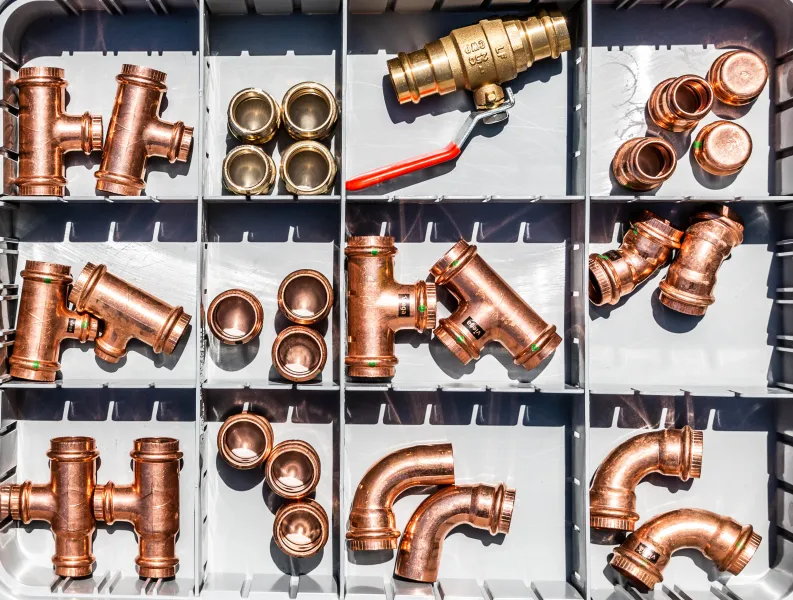 We Can Fix Any Shower and Any Tub
When you call RooterPLUS you can rest assured that you are dealing with professionals capable of working on any type of tub or shower. We can handle any type of installation. We provide professional 60 minute service and are always ready to tackle your plumbing issues. Be sure to check our website for coupons that can provide you with significant savings on your next shower or tub repair.
It is our goal to offer you 100% customer satisfaction. We can help you return your bathroom to oasis status with our excellent services. RooterPLUS technicians are ready to find a solution for your bathroom plumbing today. Contact us when you're in need of service in the Atlanta area. We look forward to hearing from you and getting started on a solution for your bathroom.
Professional and Friendly Plumbers Near You
At RooterPLUS! We specialize in cleaning and repairing clogged drains in the bathroom.
Clogged Kitchen Drainage Cleaning: Our experts can effectively address the buildup of soaps, cooking fats, grease, and food debris in your kitchen pipes, eliminating blockages and ensuring smooth drainage.

Clogged Bathroom Drainage: We tackle problems caused by hair, soap scum, toothpaste, grime, toilet paper, and other bathroom products, preventing them from escalating into major plumbing issues.

Clogged Utility Room Drainage: We offer specialized cleaning services for utility room drains clogged by dirt, debris, and other messes. Our professional solutions ensure efficient drain performance, reducing the risk of poor drainage and flooding.

Clogged Sewer Drain Care: Our team is skilled in maintaining sewer drains that transport gray and black water from your home to the sewer. We efficiently prevent and eliminate any blockages, ensuring uninterrupted function of your plumbing system, and saving you from costly repairs.