Drain Cleaning Services in Atlanta, GA
Fast and Dependable Service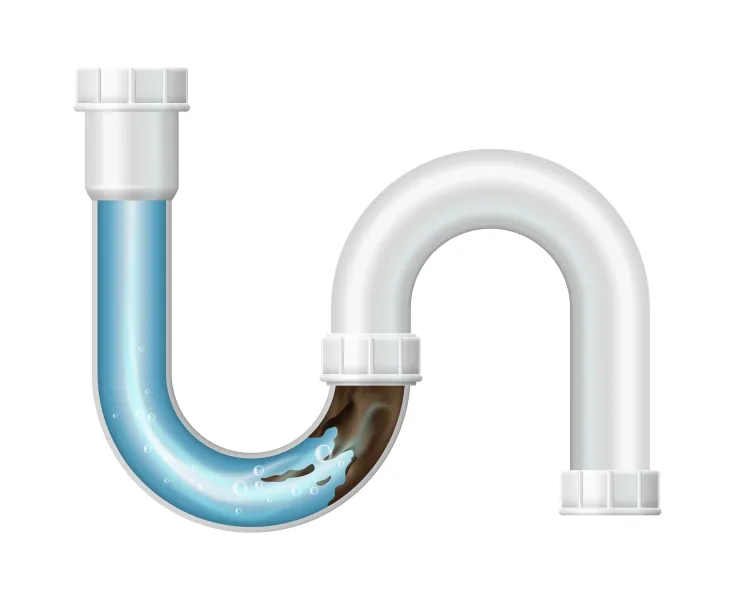 We Repair Clogged Drains
Let us solve your plumbing problem
A stopped drain isn't just an inconvenience; it can be an emergency. It's best to prevent clogs before they happen, yet they still can and do occur. You can count on the professional technicians at RooterPLUS to keep your drains running clean and clear. Our expert drain cleaning technicians can clear any clogged or slow drain that you may have, while providing a long-term solution.
We offer video camera underground pipe inspection and repair, preventative maintenance drain cleaning, and ecologically safe maintenance products that can be used as an additive to your drainage system. It doesn't matter if your home is old or new, no drain job is too small or large. RooterPLUS is here to help!
Full Drain Cleaning Services


Main drains
Main sewers
Storm drains
Bathtubs, toilets, sinks & all branch drains
Roof drains
Floor/area drains
Interior drains
Ecologically safe maintenance products
High pressure hydro jet drain cleaning
Video camera underground pipe inspection
Preventative maintenance drain cleaning
Septic system drains
Drain repair
Are Your Drains Clogged and Causing Problems?
One of the main reasons people have plumbing problems is because of issues with their sewer lines. Sewer repairs can include a number of problems such as cracked, broken, collapsed, or offset pipes due to settling, shifting soil, or the ground being frozen. You could have a blockage of grease build-up, or some type of foreign object could be restricting proper flow.
Residents of the Atlanta area can all depend on us to check your sewer lines and provide services like sewer repair services, sewer line replacement, or sewer pipe repair.
Different Ways To Unclog A Blocked Line
Drain Cleaning

At RooterPLUS, we use machines with rotating cutting blades that are highly effective for opening clogged drains and clearing lines of roots and other debris. We know how to get it done quickly and reliably. Our technicians are highly trained and carry the necessary equipment for all of your drain cleaning needs on their trucks. We offer clean, prompt and professional quality drain cleaning at an affordable cost

Hydro Jet Drain Cleaning

Hydro Jet drain cleaning is an economical, and environmentally safe way to clean drains and pipes using high water pressure. These machines are perfect for removing grease build-up, breaking up sludge, and more. Our technicians get it done quickly and reliably at an affordable cost. Ask our customer service representatives about a preventative drain cleaning maintenance agreement.
Additional Drain Services
Video Camera Line Inspection
Do you have slow draining pipes
or repetitive clogs?
A video camera pipe inspection allows for a real-time visual inspection of underground sewer lines and other piping in order to determine the condition inside the pipe. This state-of-the art technology uses a flexible fiber optic cable with a high-resolution video camera on the tip that transmits images back to the camera operator who can make an informed diagnosis of any problems found.
As the cable, equipped with powerful lights, is inserted through the pipe, it records its findings. Our professionally trained technicians are able to pinpoint problems with broken, cracked or collapsed drains that require repair or replacement. For video camera pipe inspection, call us now to assess your needs and schedule an appointment.