Commercial Plumbing Services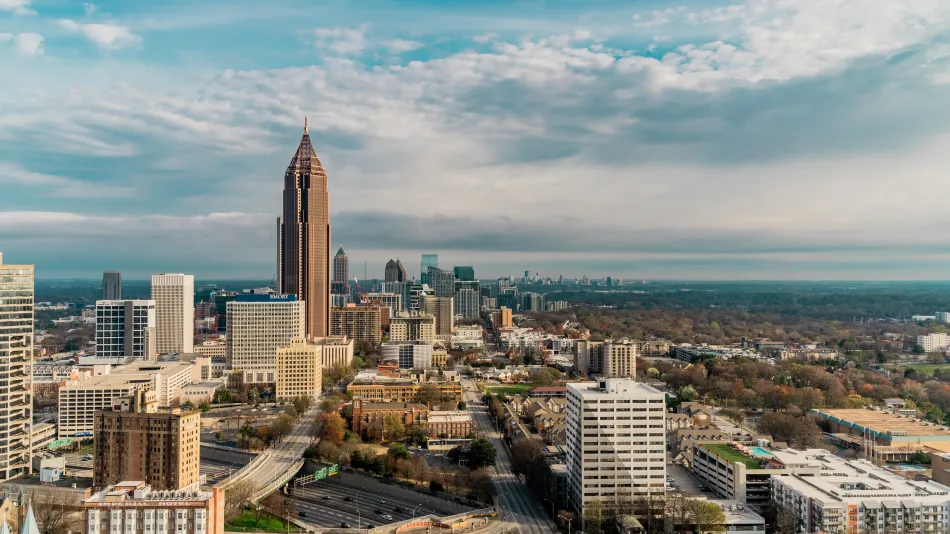 Commercial Plumbing
What We Do
The RooterPLUS Commercial Service Division specializes in drain cleaning, repair and service of plumbing systems, fixture replacement, hydro jetting, and backflow testing. Our job is to minimize down time at your commercial facility. With our state-of-the-art sewer camera, we can record a video showing a clear picture of the condition of any size sewer line so the correct repairs can be made on the line…immediately!
Our technicians are also equipped with sewer locators that can pinpoint the exact location and depth of your sewer lines to keep repairs minimally evasive and lower the overall costs of the repairs due to maximum efficiency.
Commercial Services We Offer


Plumbing
Water Heaters
Tankless Water Heaters
All Plumbing Fixtures
Line Locating
Sump Pumps
Water Lines: Mains and Common Lines; Individual Water Service and Meters
Gas Lines
Sub-Sonic Leak Detection
Garbage Disposals
Backflow Testing and Repair
Preventative Maintenance Agreements
Sewer & Drains
Main Sewer Lines: Common and Individual; Repair and Replacement
Hydro Jetting: Preventative Maintenance Agreements
Storm Drain Maintenance, Inspection, & Repairs

Retention / Detention Pond Services

Root Treatment
Line Locating
Grease Treatment
Video Inspection
Toilets
Kitchen Drain Lines
Septic Services
Pumping Maintenance
Lift Station Pump and Repair
Drain Fields
Installation and Repair
Perc Rite Drip Systems
Inspection Letters
Line to Tank Video Inspection
Inlet and Tail out Line Jetting
Tank Lid and Riser Installation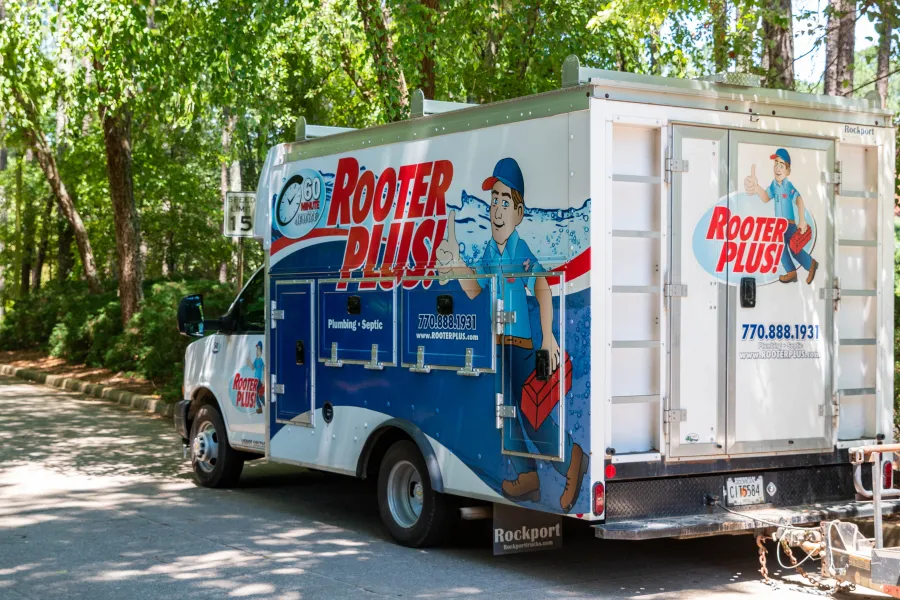 Benefits of choosing RooterPLUS!:
Free Estimates (Plumbing Only)
Flat Rate Pricing - you approve the price before we do the work
Fast, professional service -OR- We can schedule service times at your convenience giving you priority over regular homeowners.
We offer NET30 billing for approved commercial customers.
There are never extra charges for weekends, nights, holidays or emergencies.
We are experienced with large-scale water, drain, and gas systems.
Easy to work with-we understand the need to keep you informed at all times, so that you have all the answers for your residents.
We specialize in commercial buildings that other plumbing companies can't or refuse to service.
We offer reliable, professional and licensed technicians who are always in uniform.
We are a drug-free company!
We have the personnel, equipment, and resources to repair your emergency RIGHT NOW - even if it is the middle of the night or a weekend.

Are you a Real Estate Agent?
Protect your clients, buyers and sellers.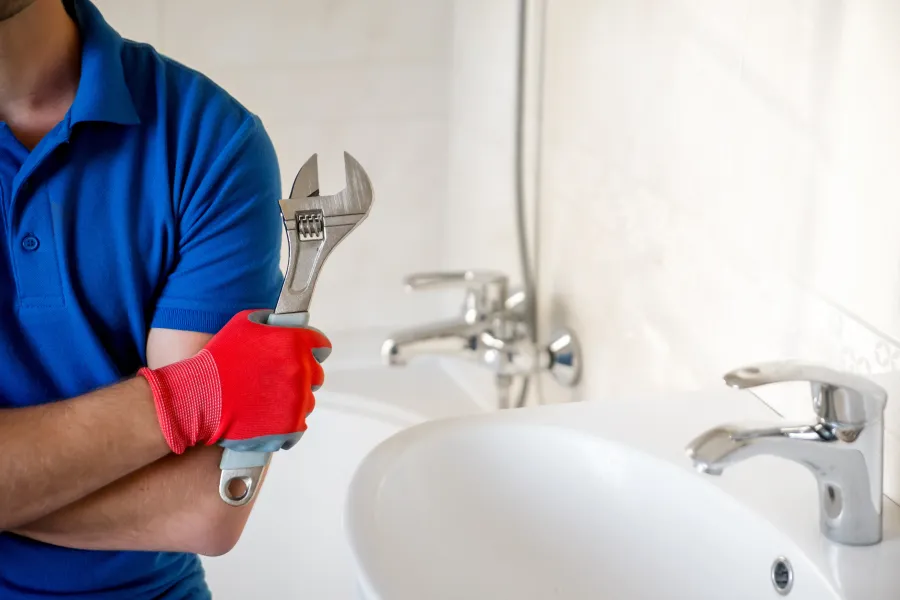 Community Associations
RooterPLUS provides solutions for plumbing, drainage and septic problems within any HOA, condominium, high-rise or townhome community. From water heaters and water fountains at a single-family home, cabana or clubhouse to boilers and more complicated mechanical repairs, RooterPLUS is an easy first choice of plumbing contractors to handle the necessary repairs.
We offer FREE ESTIMATES, are always open and have no extra charges for after hours, weekends and Holidays.