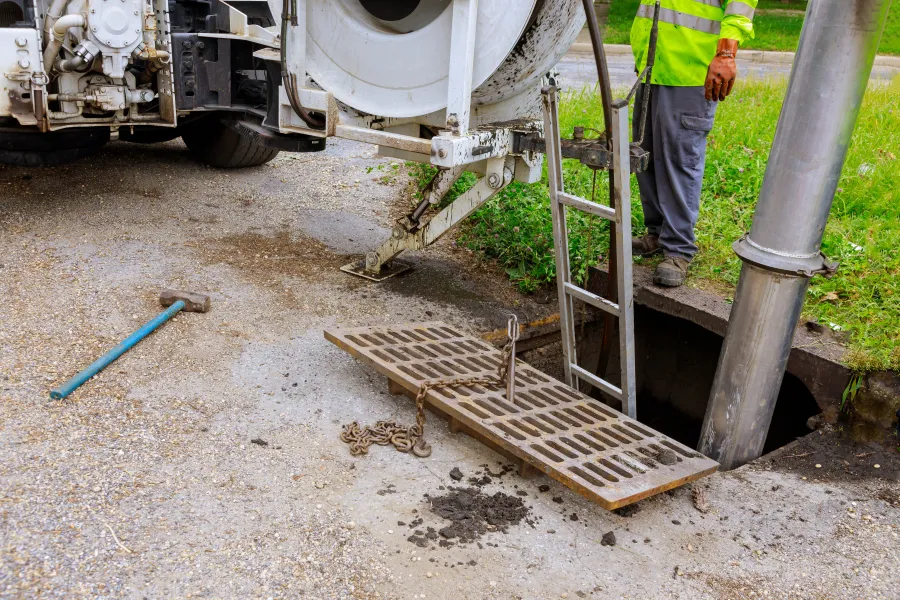 Take Care of Your Septic Lift Stations
Our trained technicians are able to minimize and even eliminate the risk of sewage backing up into your home by providing an alternative pump until a diagnosis and repair can be made. This, however, relies on your timely call to us! Whether you are in Alpharetta, Cumming, Marietta, Atlanta or Duluth Georgia, our team can help ensure the sewage does not end up where it shouldn't be!
Additionally, our team can provide a range of other services including bathtub drain repair, video inspection of sewage and water lines, trenchless sewer relining, sewer cleaning, hydro jetting, and so much more!
Think you may have a septic issue?
Don't hesitate to contact us and schedule an appointment. Let us help keep your home and property looking it's best by preventing nasty sewage backup.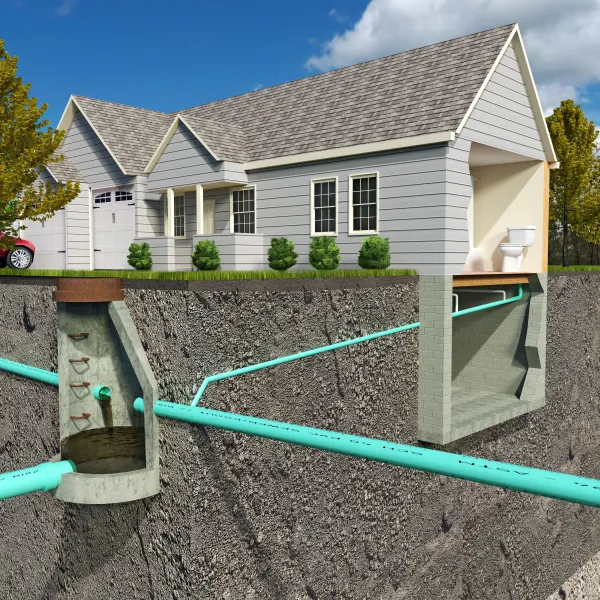 Why Do You Need A Septic Lift Station?
Many homeowners have little to no downhill access for gravity fed septic systems, which can lead to a number of concerns including alternative options for septic systems, the cost of those systems, environmental friendliness, and more. An underground septic drainfield is the only choice for rural homes, forcing you to find a way to move the waste uphill. We can help! RooterPLUS has experience with septic lift stations and can help install and maintain yours.
When gravity does not work to your benefit, a lift station can help move sewage from the collection area to a distant septic system or sewer.
The lift station depends on the reliability of a float-controlled switch in order to determine when sewage needs to be moved.
Should a switch fail, immediate attention to the matter is needed. If it were ignored, the undesirable contents that would normally be pumped away can back-up into your basement, drains and other areas.