Septic Installation and Maintenance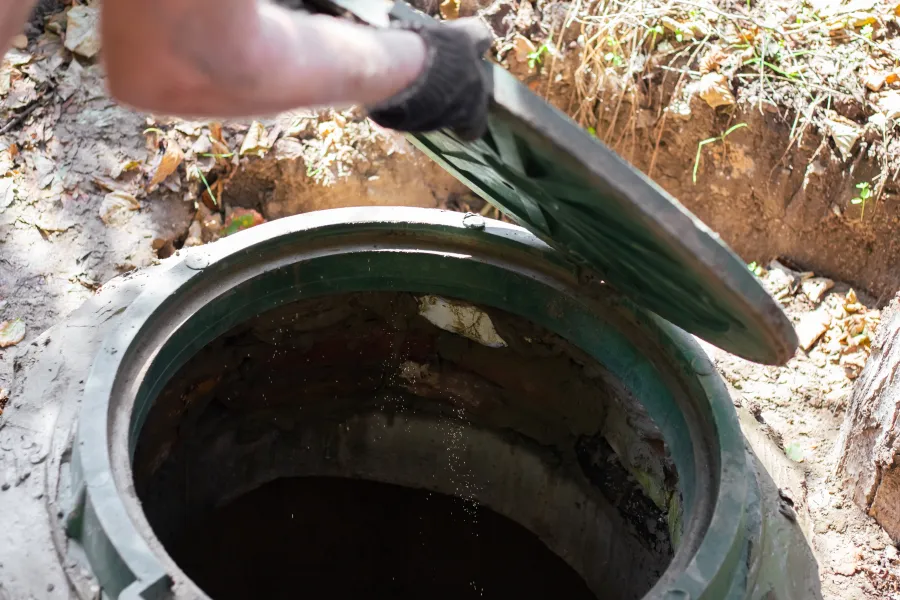 Septic Maintenance in Georgia
Think you might have a problem with your septic system? We can help! At RooterPLUS, we have more than 20 years of experience in providing a range of septic services for our clients. Septic systems require regular inspections and maintenance to ensure that they are working properly.
RooterPLUS is one of the leading plumbing companies performing septic systems inspection and maintenance in the Atlanta area.
Get Your Septic Tank Inspected Today!
After you give us a call, we will locate your septic tank and uncover the access holes. You do not have to dig up your own tank! Then, along with pumping your tank, we will inspect all aspects of your tank including the baffles, the mainline from your house to your tank, The tank itself, the tail-out line from your tank to your drain field, and your drain field as well. Don't forget to ask us to install risers to your tank so it never has to be dug up again!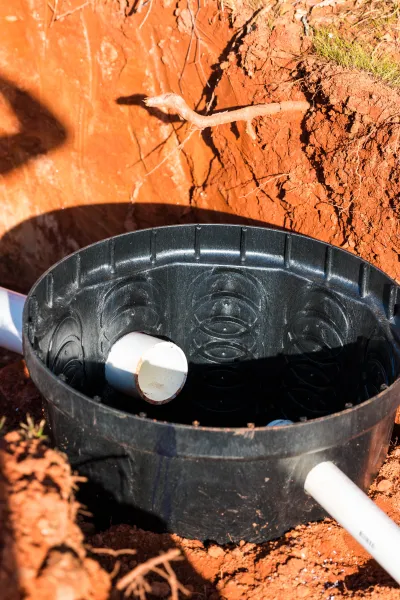 Inspection Benefits
Septic system inspections are a great way to get a head start on minor repairs before they become a huge issue and expense later on.
Normally a septic system inspection is not included when selling your home. Having a certified inspection letter can help increase your asking price.
Unknown damage or blockage to your septic system can cause flooding and backups into your basement causing a whole collection of other problems.
Damages to your underground pipes can lead to groundwater contamination. Our inspections can quickly see if everything is working properly or not.
Why Is Maintenance Important?

Maintenance Saves Money
By performing regular septic systems maintenance you can aid in the prevention of costly repairs or replacements of your system. Poor maintenance is one of the largest contributors to failing septic systems. It is recommended by the state of Georgia to have your septic system pumped every three to five years. Having a septic system that is in need of repairs could lower your property value and also pose a legal liability.

Protect the Environment
Maintaining a septic system helps prevent the spread of infectious diseases and maintains the integrity of water resources. There are many viruses and disease-causing bacteria found within septic systems and a well-maintained system can effectively remove these pollutants. If sewage from a septic system is not maintained it can potentially cause a ground water contamination which is hazardous to human health. It is essential to remain a responsible septic tank owner by performing regular maintenance.