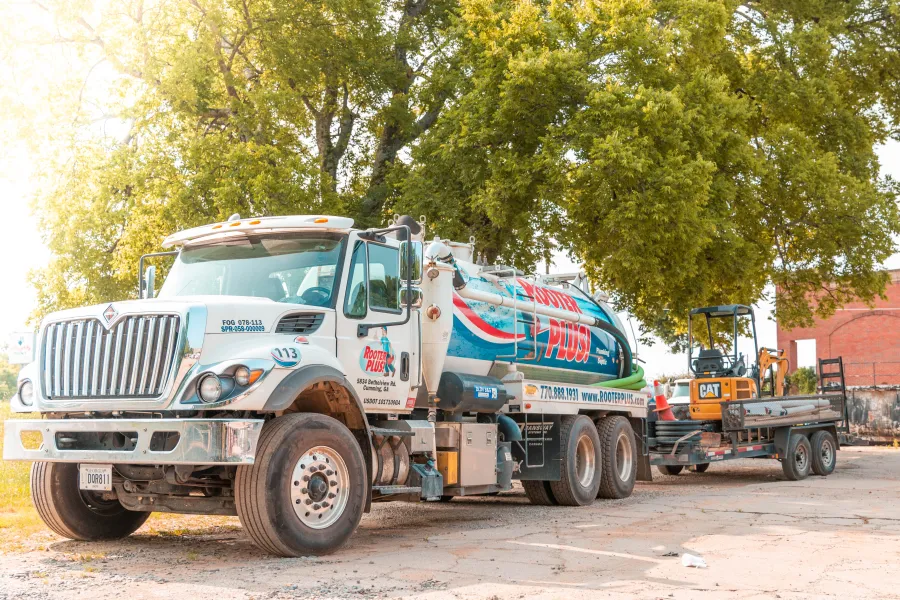 Celebrating 28 Years of Excellent Service
Welcome to RooterPLUS. We have been providing plumbing, sewer, heating, ventilation, air conditioning and septic tank service to residential and commercial customers since 1994. Our extensive service area encompasses the entire Atlanta area. Our experienced, state licensed professional staff offers quality service at affordable prices.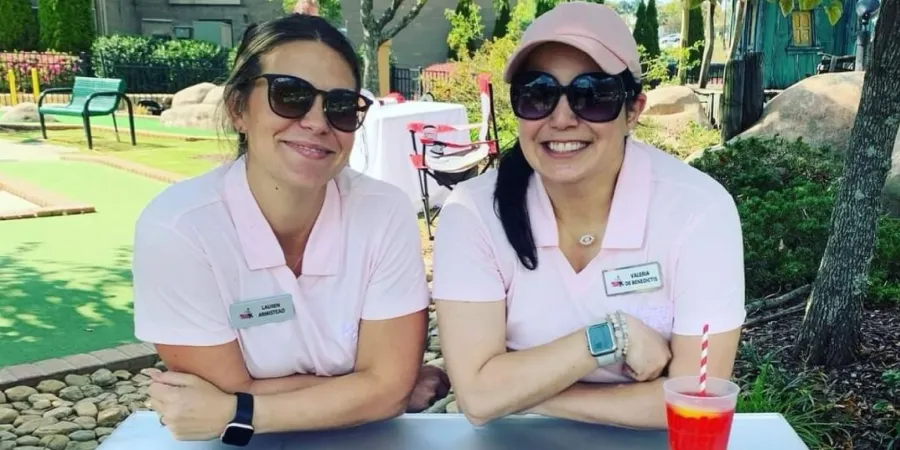 Our Employees
We employ qualified, highly trained and experienced professionals. Our septic tank cleaners are experienced professionals and we have state certified installers for septic tank installation services.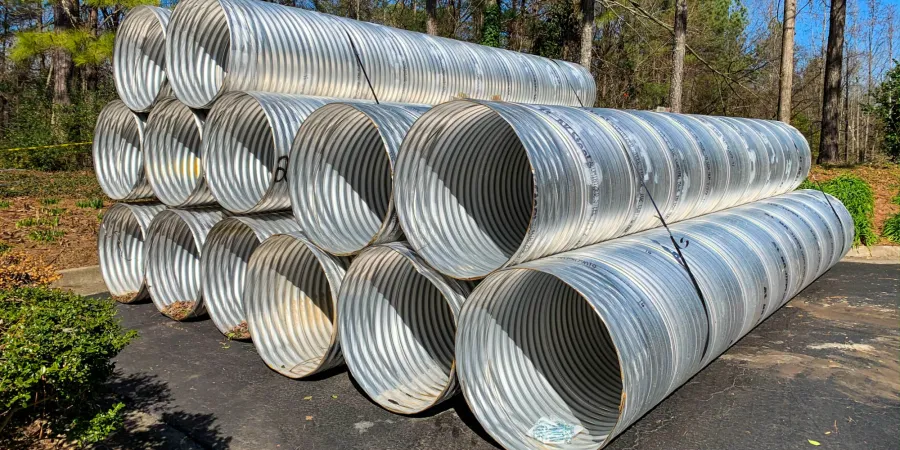 Residential & Commercial Customers
At RooterPLUS, we provide high-quality service at affordable rates to residential and commercial customers. We never charge extra for answering your call at night, on the weekend, on holidays, or for emergency service.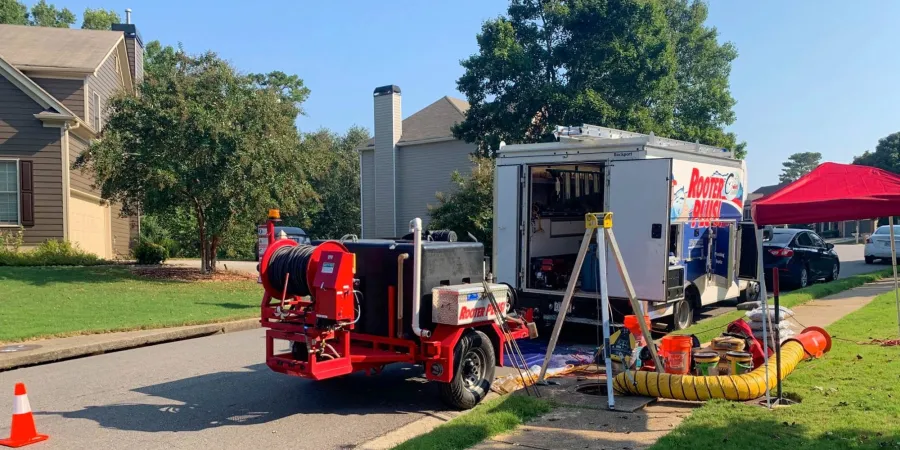 Septic Services
We offer comprehensive septic tank service and solutions. Whether you require inspection of your system, septic tank cleaning or septic tank maintenance, we can help you avoid expensive repairs or failure of the system and groundwater contamination.

Give Us A Call
Contact us today to discover how easy we can make things for you.