Atlanta Sink & Faucet Repair
Sink Repair & Installation Services
In the Atlanta area
We are sink repair experts who can solve any sink problems. Whether you need to clear sink clogs, repair drain lines, or install new sinks in any area of your home, we provide quick,
professional sink repair and installation
services throughout Metro Atlanta.
Need Sink Repair or Installation?
If you're in need of sink repair or installation services, contact RooterPLUS and we will provide professional 60 minute service to assess your needs.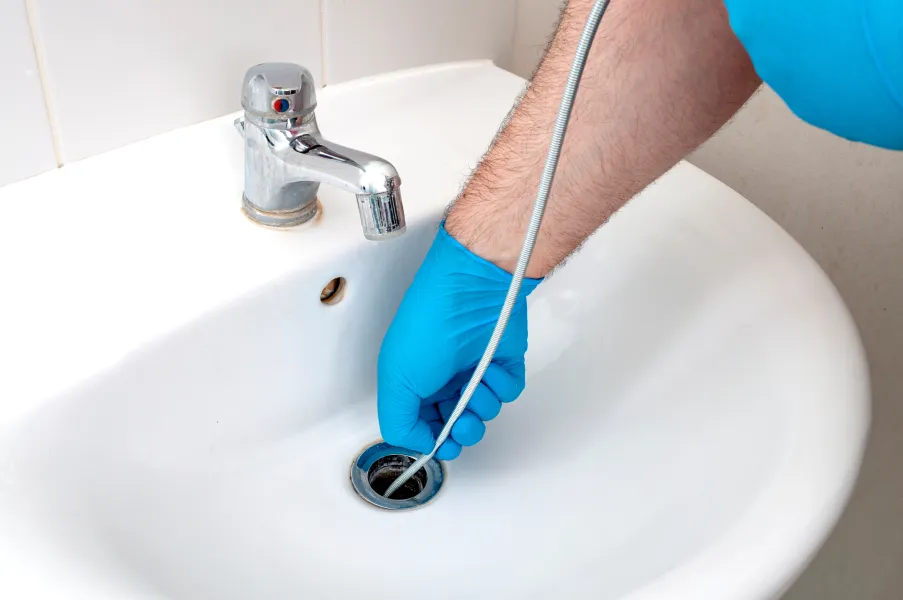 Save money
With sink maintenance
The sinks in your home are under constant duress and can wear down due to everyday usage. The inner workings of the sink, like gaskets and cartridges, are susceptible to water condition and water pressure and eventually stop working efficiently. If your sink is leaking or provides a poor water flow, make sure to call a sink repair expert before the small problem turns into a larger, more expensive issue.
RooterPLUS serves all of metro Atlanta and services all major brands. Our service vehicles are stocked with parts to handle any sink repair we may run across. We also have a fully stocked and staffed warehouse with plumbing parts to get exactly what we need for any odd parts that we may not keep on the vehicles.