Top Plumbers in Atlanta GA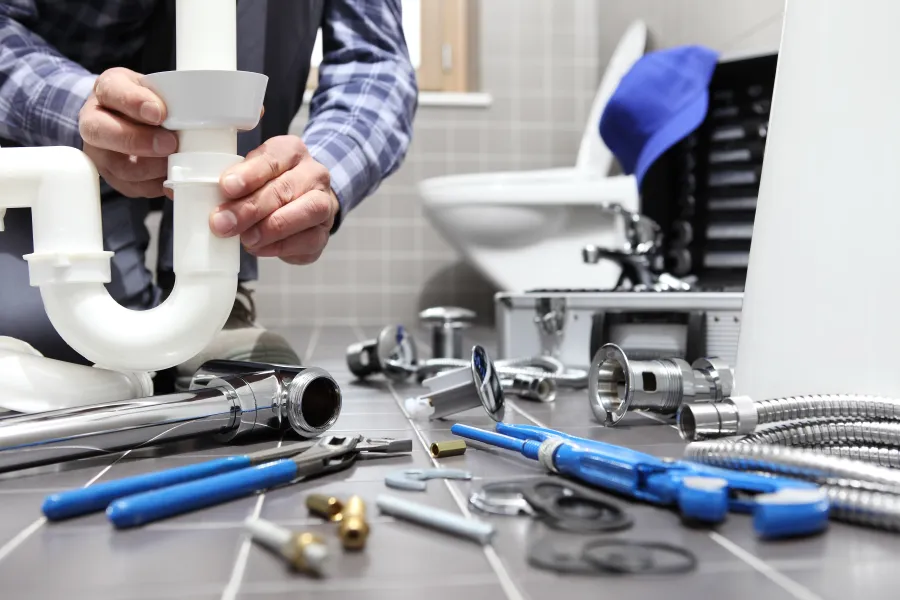 Plumbing Services in Atlanta
RooterPLUS! has provided expert plumbing services in Atlanta for 30 years. Our plumbers are licensed, bonded, insured, and have unrivaled experience in the field.
We frequently service tankless water heaters, vent stacks, closet flanges, shower valves, branch drains, supply lines, garbage disposals, and more. We pride ourselves on our customer interaction and our ability to provide efficient and timely service. We offer instant financing for any job over $1000.
Don't forget! We are also here for all your sewer and drains needs. Please check our Sewer and Drains section.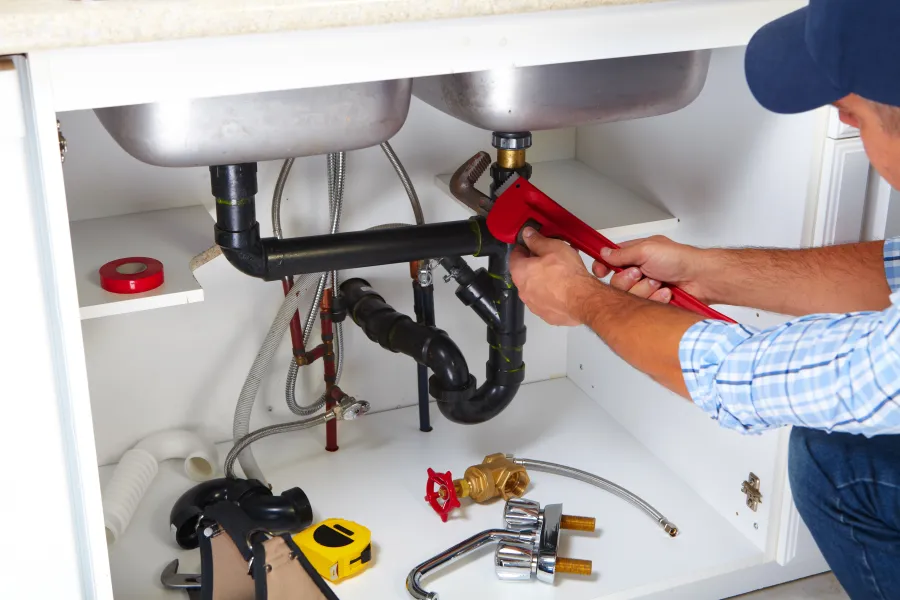 Emergency Plumber Atlanta
When it comes to emergency plumbing services in Atlanta, look no further than RooterPLUS!
Our company is dedicated to providing top-notch plumbing solutions whenever you need them the most. Whether you're dealing with a burst pipe, a clogged drain, or a malfunctioning water heater, our team of experienced plumbers is ready to tackle any emergency situation.
With our fast response times and reliable service, you can trust RooterPLUS! to get the job done quickly and efficiently. Don't let plumbing emergencies disrupt your day - call RooterPLUS! and let us handle all your emergency plumbing needs in Atlanta.