24/7 Plumbing Services
In Metro Atlanta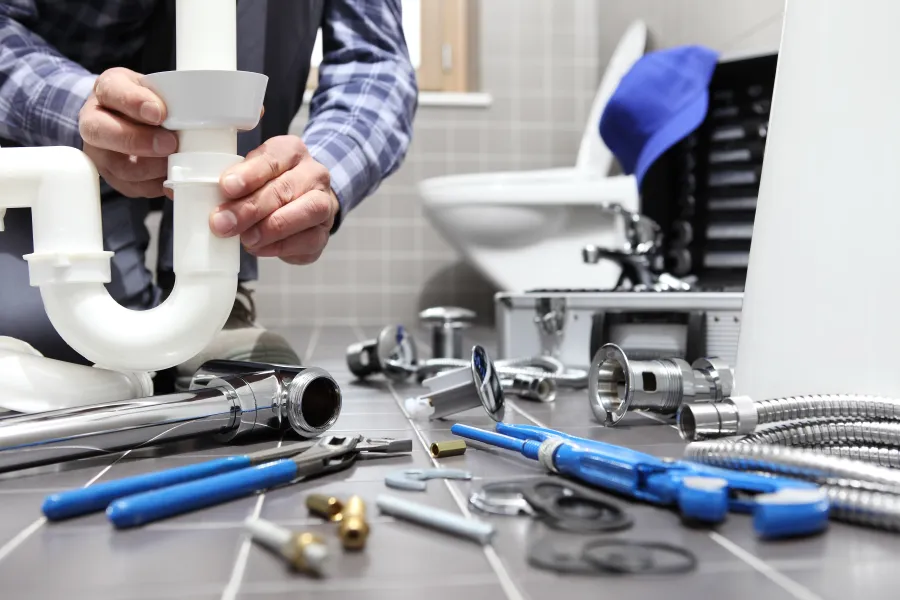 Taking Care of All Your Plumbing Needs
Our high quality company is consistently there for customers when disaster strikes and our employees are highly trained to care for any plumbing problem you may experience. After assessing your particular situation, we provide a detailed description and solution.
We frequently service tankless water heaters, vent stacks, closet flanges, shower valves, branch drains, supply lines, garbage disposals, and more. We pride ourselves on our customer interaction and our ability to provide efficient and timely service. We offer instant financing for any job over $1000.
Don't forget! We are also here for all your sewer and drains needs. Please check our Sewer and Drains section.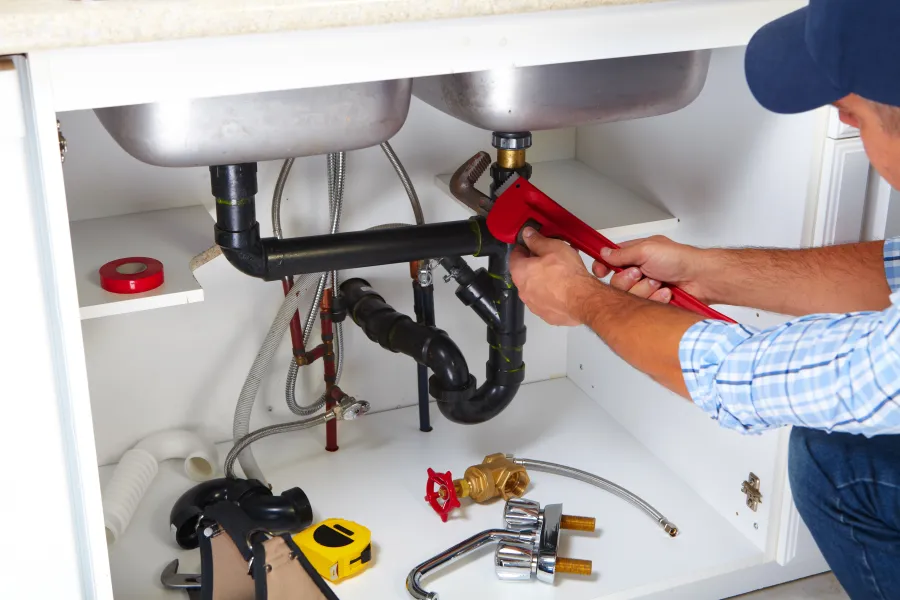 Residential Plumbing
Your plumbing is essential to your everyday life, and any residential plumbing repairs or installations should be left to the experts. If you require residential plumbing services, be sure to contact RooterPLUS, one of the finest providers of residential plumbing Atlanta has to offer.
No matter what your residential plumbing needs, RooterPLUS, an established company built on expertise and reliability, can solve your problems.