Water Heater Repair Marietta, GA
Marietta Water Heater Repair, Replacement & Installation
Are you hearing odd sounds coming from your water heater or experiencing lukewarm water? These could be signs that your water heater is on the verge of breaking down! Don't allow a malfunctioning water heater to spoil your day! If you reside in the Marietta area, call us at RooterPLUS! right away.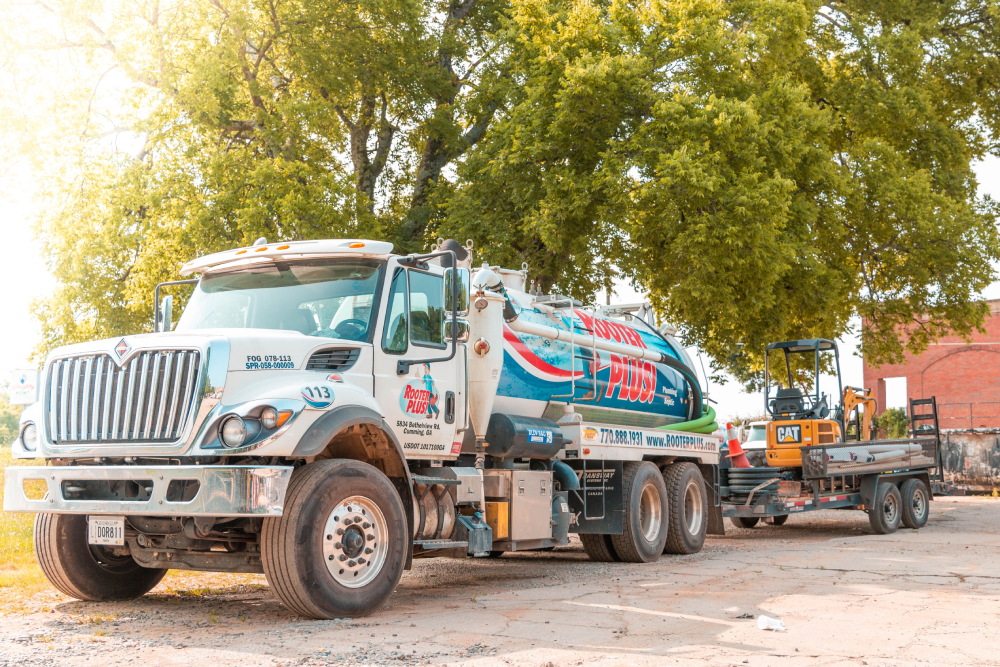 Water Heater Repair
Are you facing issues with your water heater in Marietta, GA? Look no further than RooterPLUS! for top-notch water heater repair services. We are your trusted local experts, dedicated to providing efficient and reliable solutions to ensure your hot water supply is restored promptly.

Our comprehensive services cover all water heaters, from traditional tank units to modern tankless systems, effectively restoring functionality. We prioritize timely service, ensuring our technicians arrive promptly and complete repairs efficiently.
With transparent pricing, we assess your water heater, provide a detailed cost breakdown before commencing work, and utilize high-quality replacement parts sourced from trusted suppliers. Customer satisfaction is paramount, and our friendly technicians address all your concerns to ensure you're delighted with the results.
Our 24/7 emergency repair services are available to assist you round-the-clock for unexpected issues. Trust RooterPLUS! for reliable water heater solutions.

Signs Your Water Heater Is Going Bad
At RooterPLUS!, we understand the importance of a functioning water heater in your daily routine. With an average lifespan of 15 years, it's crucial to be aware of signs indicating potential issues.
If you notice rust-colored water, lukewarm water, knocking or popping sounds, rust around the tank, or leaks, it's time to contact our team of professional plumbers.
We have the expertise to promptly assess and address any water heater problems, ensuring your home continues to have a reliable and efficient source of hot water. Don't wait for disaster to strike, call RooterPLUS! for all your water heater needs.

Frequently Asked Questions
Q
How Much Do Water Heaters Cost?
A
At RooterPLUS!, the cost of a water heater can range between $300 and $3,500. However, please note that tax credits may apply, potentially reducing the overall cost.
Q
What factors affect the cost of a water heater?
A
The cost of a water heater can vary based on several factors, including the type and size of the unit, the brand, additional features or upgrades, and any installation or labor charges.
Q
Can RooterPLUS! help with the installation of the water heater?
A
Yes, RooterPLUS! offers professional installation services for water heaters. Our experienced technicians will ensure that your water heater is installed correctly and efficiently, adhering to all necessary safety and plumbing codes.