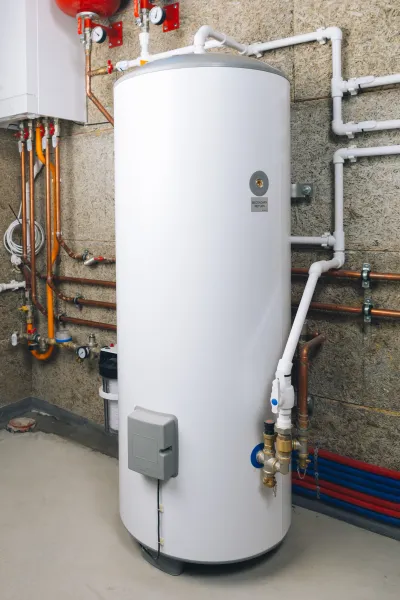 Keep the Water in Your Home Heated with Water Heater Services
When your hot water heater is no long working properly, you need to call the professionals at RooterPLUS to inspect your current heater so they can offer you water heater services or information about a water heater replacement.
It is our goal to offer all of our customers courteous service including bathtub drain repair and water heater installation. We have a staff of licensed, trained, educated, and experienced technicians that understand how to repair, replace and install new water heaters for all of our customers in Alpharetta Georgia, Atlanta Georgia, Cumming Georgia, Duluth Georgia and Marietta Georgia.
Get Started Today!
Contact us today so we can determine which system best fits your budget and needs. Our licensed and trained techs will handle the job from consultation to clean-up with professional courtesy.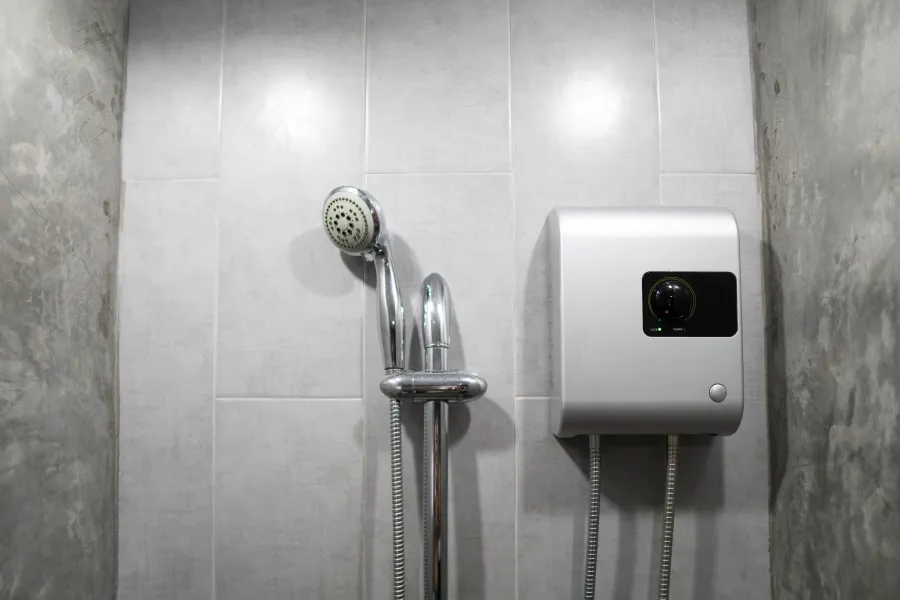 Get Endless Hot Water with a Tankless Water Heater
It can be difficult to live comfortably when having to watch when you're using hot water verses being able to run multiple showers, the laundry, dishwasher, and be able to flush all at the same time. Tankless water heaters make it possible to do everything at once if you desire.
At RooterPLUS we can help you with tankless water heater installation so you can enjoy endless hot water. A tankless water heater is designed to be able to handle multiple plumbing fixtures in your home at the same time without any hot water shortage. People in the Atlanta area are choosing tankless water heaters over the traditional tanks. This type of water heater reduces standby energy loss that can cost you money, and is known to last twice as long as a standard hot water heater. If you own numerous tankless water heaters you may qualify for an energy rebate too!
RooterPLUS Can Help
At RooterPLUS, our trained professional technicians are experts in the repair, replacement, and installation of water heaters.
If you are interested in installing a water heater in your home or would like to talk to an expert about water heater repair services, contact RooterPLUS. We are the experts on water heaters that Atlanta residents have trusted for their superior service and water heater installation service for almost 30 years. We have professional technicians for both emergency and preventative replacement.
Q
What does water heater maintenance mean?
A
Your water heater may be one of the appliances in your home you take for granted— A home water heater needs to be drained as part of regular home maintenance.
Q
Why drain your water heater?
A
Draining ensures the long life of your water heater by flushing out minerals and other debris that can cause it to malfunction. If you do not properly maintain your water heater, it may cease to function altogether or result in cold bursts of water when least expected
Q
How often do you need to drain your water heater?
Q
How do I drain my water heater?
A
On a gas water heater, turn the gas valve to the off position. On an electric water heater, turn the electric off to the heater.
Shut the cold water off to the water heater. Open a hot water faucet.
Connect a hose to the drain valve on the heater and run to a drain. Open the drain valve and allow the tank to completely drain.
Turn back on the cold water into the water heater. Allow the water to run through the water heater and out of the drain valve. Do this for approximately five (5) or ten (10) minutes.
Close the drain valve and allow the tank to refill, keeping the hot water faucet open. When water comes out of the faucet, the tank is full.
Let the Professionals at RooterPLUS Install Your Brand New Tankless Water Heater
A tankless water heater needs to be installed by the professionals. We are water heater specialists that that know how to install this type of water heater for optimal energy efficiency. No one understands how to install a tankless water heater better than us. Our expert staff of plumbing specialists has the education, experience, and innovative tools needed to install your tankless water heater right the first time.
It does not matter how big or small the job is. We can tackle them for commercial and residential purposes. We also maintain good and friendly relationships with leading manufacturers of water heaters such as Rinnai, Noritz, and Rheem, which allows us to provide parts and labor at attractive prices for our customers.
We Can Help You Get Your Hot Water Back Fast!
When you run out of hot water due to a water heater malfunction, you want your hot water back fast. At RooterPLUS we understand this predicament and are the experts that can assist you in no time. Having repairs or new installations in your home can be disruptive. We make every effort possible to have your new heater installed or repaired in a timely fashion. It is our goal to ensure your life returns to normal with the ability to use hot water when you need it and with little inconvenience.
We are the hot water heater specialists you can trust for excellent installation and service. We can handle both preventative and emergency service for premium water heater repairs or installation. When you call us, we will get you taken care of quickly.