Atlanta Plumbing Jobs
We Are Hiring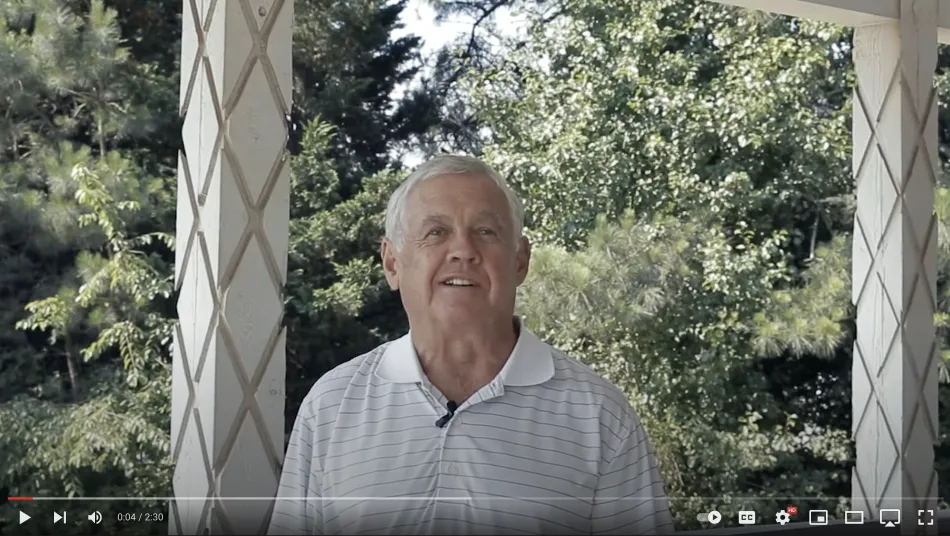 Looking For A Job?
Are you a leader amongst your peers? Do you want more money, more opportunity and to become a great technician? Would you like to work in a family-friendly environment focused on helping you reach your highest potential? RooterPLUS! has been providing award-winning service for over 25 years for a reason: We are the best because we employ the best! Give us a call today and see if we are the right fit for you!
Compare the Benefit of RooterPLUS to your current company
Experienced Tech Average Earnings (range). $75K - $180K
Weekly and Monthly Spiff Program
Flood Referral Money
Health/Dental/Vision Care
Short Term/ Long Term Disability
Up to $800/ month Reward Program for Online 5-Star Reviews
Flexible Start TImes
$25,000 in Life Insurance Provided by the Company
Up to 3 weeks of Paid Time Off (Vacation)
GA Plumbing License Class Reimbursement
Monthly Company-Wide Breakfast with Prizes
Advancement Opportunities
Plumbing Truck that you take home
Sewer Camera provided on truck
Line Locator provided on truck
Pro-Press Provided on truck
Fully stocked truck and warehouse
Three sizes of drain cleaning equipment
Fuel, Insurance and Cell Phone
iPad with Service Titan Software
Company owned equipment for large jobs
(Including Hydro-Jetters, Tractors and Dump Trucks)
Experienced Shop Helpers for Larger Jobs
Company Uniforms
Weekly Sales and Technical Training
Management Support (Pricing, Technical, Customer Issues)
Option to dig your own jobs or have someone else do it
Great referral programs for finding great techs -- LIKE YOU!
A Full Support System
Designed to Help You Succeed
Explore these videos and see for yourself.
If you are a self-motivated individual with great work ethic and the personality to help with customer satisfaction, then we would love to have you join our team.
Eric and Andy came out on time, worked on a serious septic issue, and did a great job getting our plumbing system back working. They explained what needed to be done and did it while being corteous.
Saved Us on a Sunday
Our system was installed in 1975. We bought the house in 1993. Being first time homeowners, we ignored the septic system. It backed up in 2004 and RooterPLUS fixed it and installed some components.
Two Time Customer and Happy Both TImes
"1st and foremost septic problems are never fun, but yesterday I came home and discovered that my yard smelled terrible and I noticed some bubbling occurring thru all the rain. We had our septic..."
Customer for Life!!!
Check out our Service Specials!
Discount may not be combined with any other offers. Limit one coupon per customer.