Plumbing & Septic Tank Services in Metro Atlanta
1000 gallon septic tank pumped for $150!
Request Emergency Service Now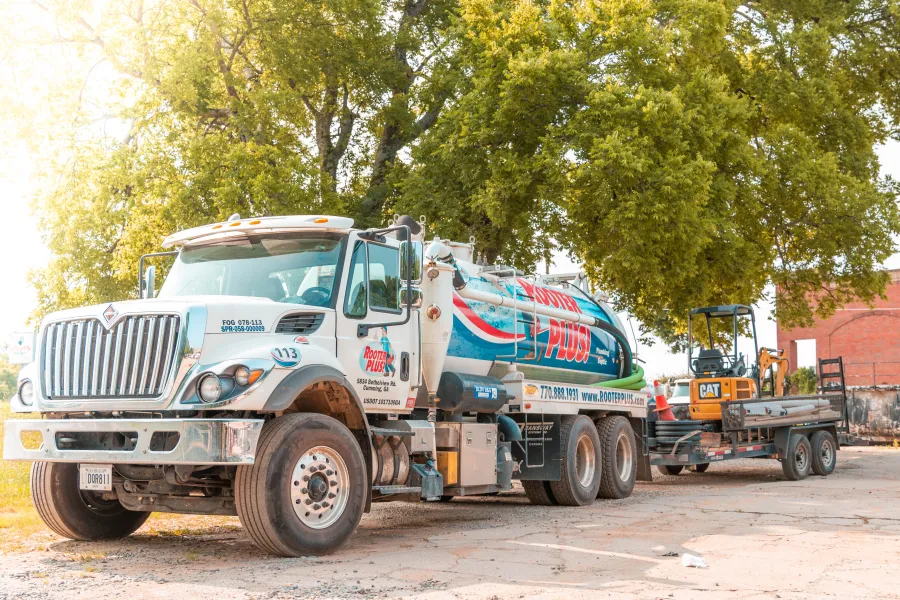 Serving Metro Atlanta Since 1994!
We serve clients throughout Atlanta, including the Roswell, Marietta and Alpharetta areas. We have a loyal client base because we provide top-notch service and friendliness. We pride ourselves on our ability to assist customers at every step. We aim to please, and we do so with a smile on our face. We have your back when everything else is falling apart.
Call In The Experts!
Even a minor issue in your plumbing can lead to disastrous results for you and your family. We understand this, and our team members are here to help! We can work on both your smallest problems and your major issues allowing you to get back to daily life in no time at all.
Our clients find that our services and equipment greatly improve their property and their quality of life. When you have everything working in a proper manner, life is just a little better. Do not take chances, contact us as soon as you notice a plumbing or septic issue!