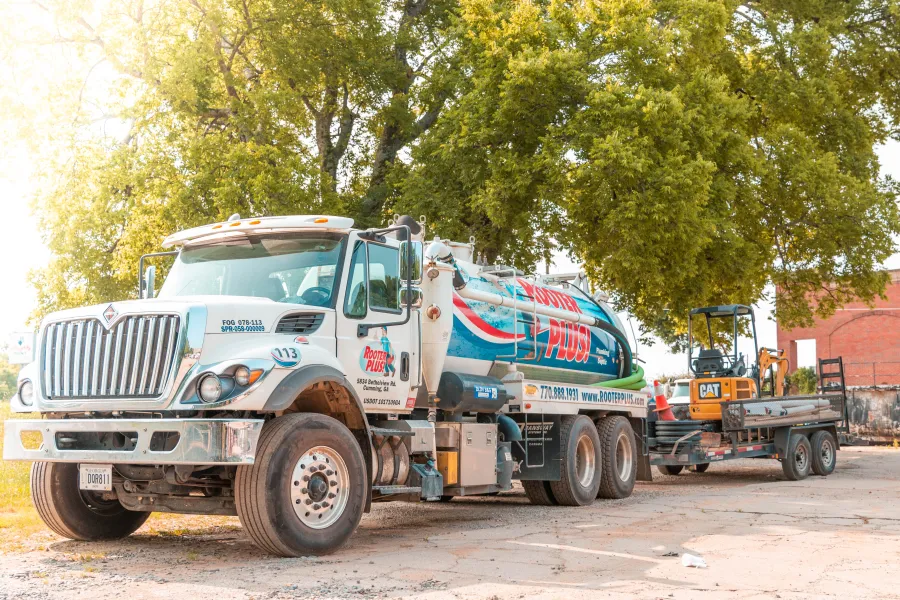 Why Choose RooterPLUS For Your Commercial and Residential Plumbing Needs?

We are one of the best residential and commercial plumbing company simply because we offer customers prompt and reliable service that is second to none. From the initial consultation to the completion of the project, our plumbers will provide cost effective solutions, complete the job on time, leave the work area clean and safe, and provide quality workmanship throughout the entire project - big or small!
Our technicians are always up to date on current codes for all Atlanta counties and we strive to stay current on all the latest technologies and trends.
Trust RooterPLUS
For septic and plumbing in the Atlanta area

Why? Well, I don't just want anyone coming into my home. RooterPLUS is a drug-free workplace and performs background checks on all employees. RooterPLUS provides professional, 60-minute service, work seven days a week and charge the same price whether it's a Tuesday morning or a Sunday night.