Send your questions to asktheexpert@rooterplus.com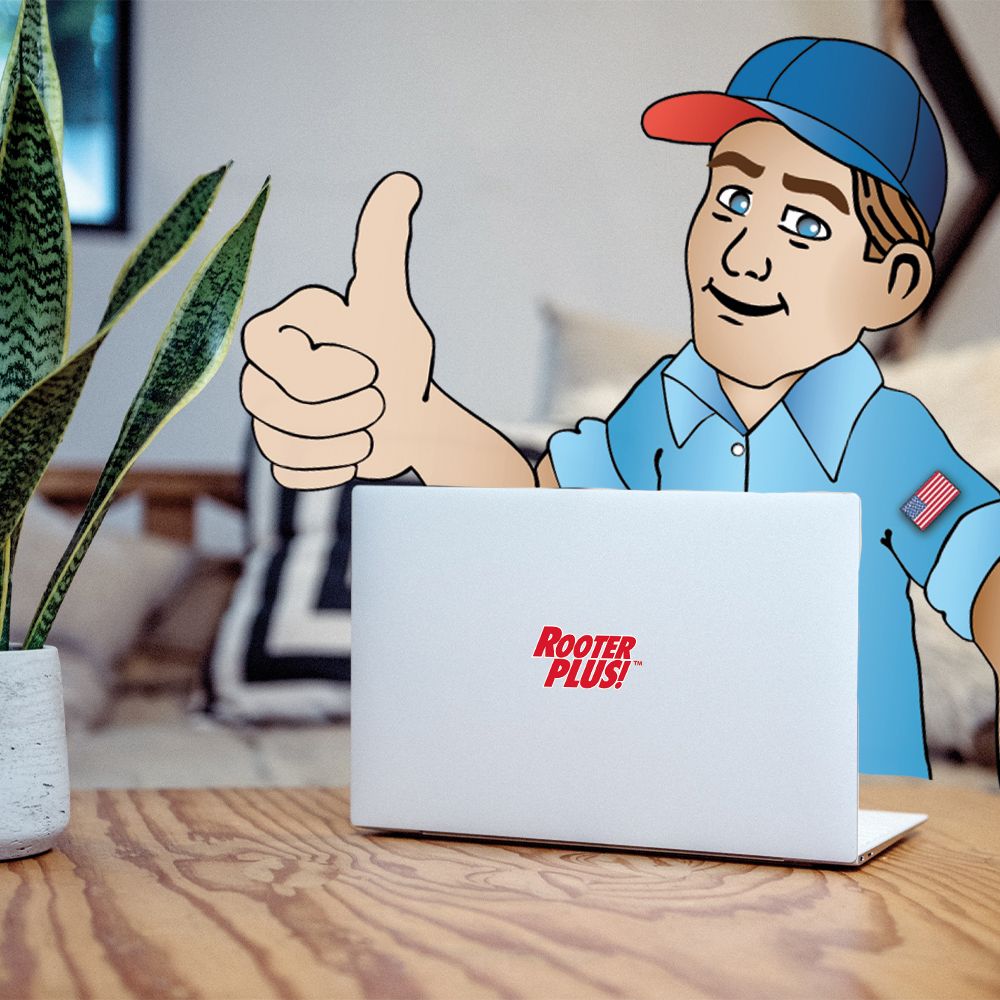 Why are my pipes making a hammering noise? Are flushable wipes going to hurt my septic system? Why is my toilet constantly running? How do I flush my water heater?

---
Plumbing related questions seem to pop up with ease, but searching the internet for answers can prove to be more difficult than helpful. And asking your brother's friend, who knows a guy, that has a cousin who does some plumbing work can leave you feeling uneasy. So that's why we want to step up to the plate and help you find the solutions you're looking for.
---
Introducing Ask the Experts with RooterPLUS! Your go-to point of contact for all your plumbing and septic related questions. Trying to figure why your water is cloudy? Or are you a DIY'er that's stumped on how to replace your toilet? Don't worry, just send your questions to us and we will answer them. Feel more comfortable leaving it up to the pro's? We've got you covered there too.
---
So what are you waiting for? Send your questions to asktheexpert@rooterplus.com and get the solutions you are looking for today! Find out what to expect from your Atlanta plumbers.