Plumbing Expert
Alpharetta, Georgia
Plumbing Services in Alpharetta, Georgia
Rooter Plus is a trusted resource in Alpharetta, Georgia and surrounding areas. Our team of plumbing contractors have the necessary skills, expertise and customer service needed to expertly provide top-quality help with your septic system.

One of the most common issues that we respond to is septic tank pumping. This is a task that you cannot do by yourself- you need the help and knowledge of a professional. If you refuse or neglect to take care of your tank, you could face disaster. Ignoring your septic tank can lead to various issues, such as:
Waste of money
Added costs for continuous repairs
Inadequacy and functioning problems
Increased stress and anxiety
The good news is that the plumbing contractors at our company have the skills and expertise that you need. Our team is well practiced at identifying issues with a septic system and resolving them as quickly as possible. This is why many homeowners choose our team members to empty their tanks on a regular basis.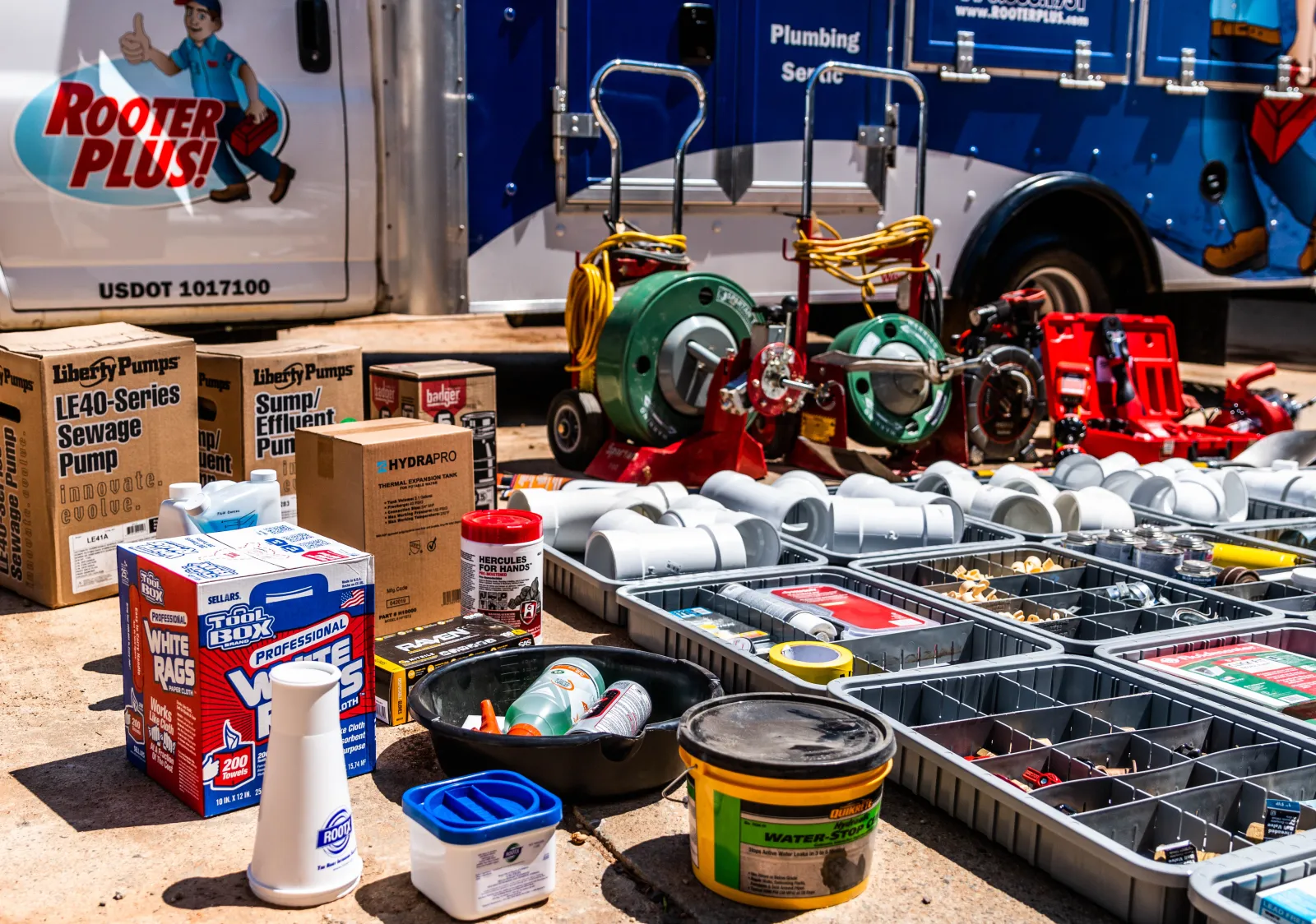 What happens if you ignore the problem? Solid waste backs up and builds in the system. You can avoid health and safety risks while saving money by contacting us.
These systems must have maintenance, and a professional should empty them every three to five years. Our company has a team of skilled and friendly members who can remove tanks in a swift and precise manner. After all, you would not want to deal with the scum and sludge that accumulates, would you?
You need to pump your tank and keep your property safe if you own one of these systems. Avoid a huge list of health woes and hazards by contacting us! Your pumping needs are important to us, which is why we work hard to provide the same service we would give to our own family.