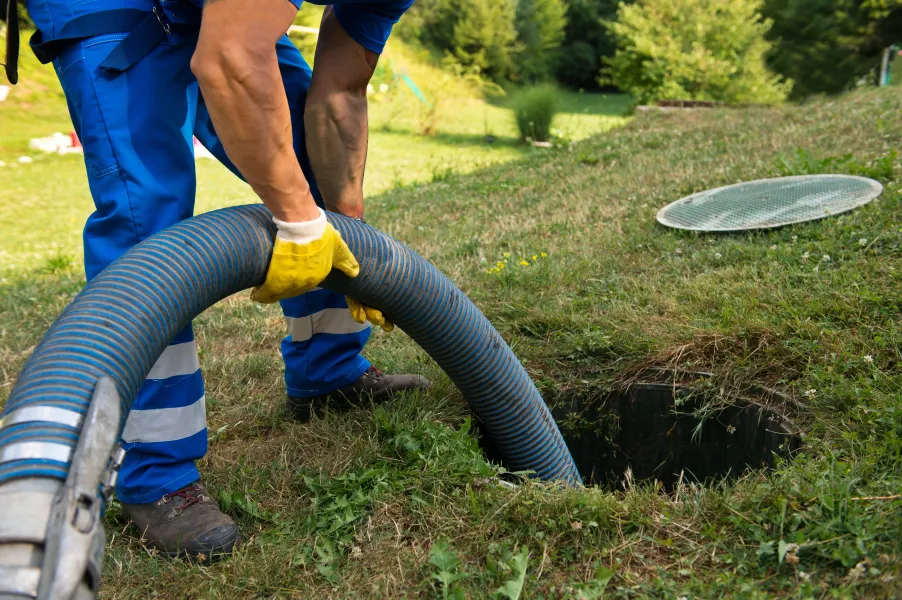 Only $99!
The $99 drain cleaning Atlanta price has been specifically created and designed to get your main sewer line unclogged and flowing at the cheapest possible price while maintaining quality service. We will use our specially designed cable sewer machines to enter your sewer line through an accessible clean out. We will then clear out the stoppage with the cable machine. Once the line is open and flowing our drain cleaning Atlanta specialists will camera the sewer line in an effort to find what may be causing the line to clog up. If we find any trouble spots we can then show you on the camera so that you can fully understand. We will then evaluate the repairs needed (if any) and give you a written estimate to establish the full flow back to your sewer line.
You must ask for this deal when booking call.
Details Atlanta Drain Cleaning
6 month warranty on stoppage's for the main line. (If you have a stoppage on the same line within 6 months we will clear it one time at no charge)
We will use all of our experience and give it 110% effort to clear the line; however some stoppages cannot be cleared with this method. If we cannot clear the line after a reasonable effort we will still need to collect payment for the attempt. (95% of the lines can be cleared with this method)
Free camera inspection of main line with every job.
The $99 price is good for lines with an accessible cleanout outside of the home only.
We can run our machines a maximum cable length of 75 ft.
This price includes two passes through the sewer line (In & out the line twice).
Sewer lines over 4" in size can be cleared at an additional cost.
Any repairs that may be needed can be completed at an additional cost.
Coupons not applicable towards these drain cleaning prices.
The $99 deal is only intended for the main sewer line only.
This pricing is for residential properties only.
April 20, 2012 Inspector Drain Inc. Dba Rooter Plus reserves the right to stop this pricing at any time